A BRIEF INTRODUCTION ABOUT AIKIDO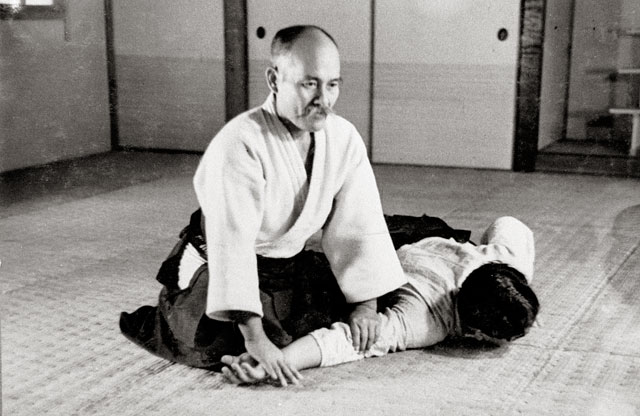 Aikido was founded by Morihei Ueshiba, (December 14, 1883- April 26, 1969) in Western Japan, and is considered one of the world's foremost martial artists. After training classical styles of Enjin Shin Yo-Ryu Jujutsu, Goto-Ha YagyuShingan-Ryu, Daito-Ryu Jujutsu, and being a devout follower of the Omoto Kyo Religion, of whom received an exceptional level of spiritual awareness; he created Aikido, the art which maximizes self-defense with minimal force.
IWAMA SHINSHIN AIKI SHURENKAI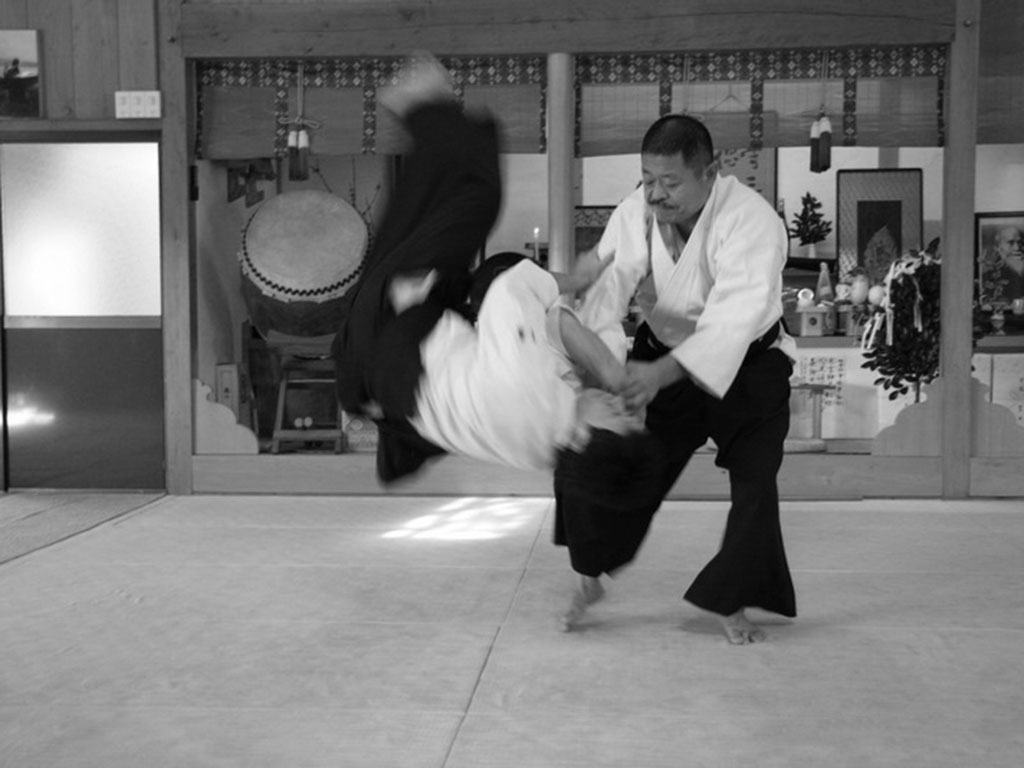 is a non profit organization founded by Hitohira Saito Sensei, student of the Founder of Aikido ~ Morihei Ueshiba Sensei and his father Morihiro Saito Sensei ~ Guardian of Aiki Shrine, Uchideshi of Aikido's Founder. The goal is to preserve and share the great influence of Morihiro Saito Sensei while remaining faithful to the technical and spiritual heritage left by the Founder Morihei Ueshiba.